Spean Bridge Community Centre were successful in applications to the Scottish Government's Climate Challenge Fund in 2016 and 2017 for their Sustainable Spean Bridge project which ran from May 2016 to March 2018. Two employees shared the role of Project Manager in the first year and a part-time post was created in the second year.
The project set out to improve the energy efficiency of the hall and steer the local communities in Spean Bridge, Roy Bridge and Achnacarry towards a more sustainable and low carbon lifestyle. Elements of the project included increasing local food production, a continued reduction in food waste, lowering of domestic energy consumption and promoting greener transport and travel. Additional activities and events raised awareness of climate change and the connections to lives, homes and behaviours.
The main activities have seen: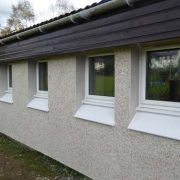 Energy Efficiency Improvements to the Community Centre (Village Hall) including External Wall Insulation, LED lighting, Double Glazed windows and Loft Insulation.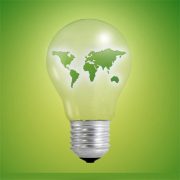 Energy Efficiency in the Home – Home Energy Surveys, awareness raising and events. Energy Workshops at Spean Bridge Primary School.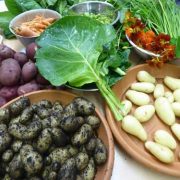 Locally Grown Food – Polytunnel and Raised Beds constructed at Spean Bridge Primary School. Gardening Workshops. Cookery Demonstrations.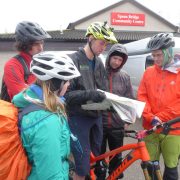 Green Transport – Fuel Good Driver Training, Car Sharing and promoting cycling as an alternative to driving. Electric Car Test Drives.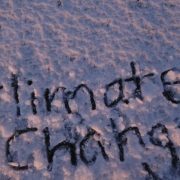 Climate Change – Raising the awareness of Climate Change and Carbon Reduction.